Commercial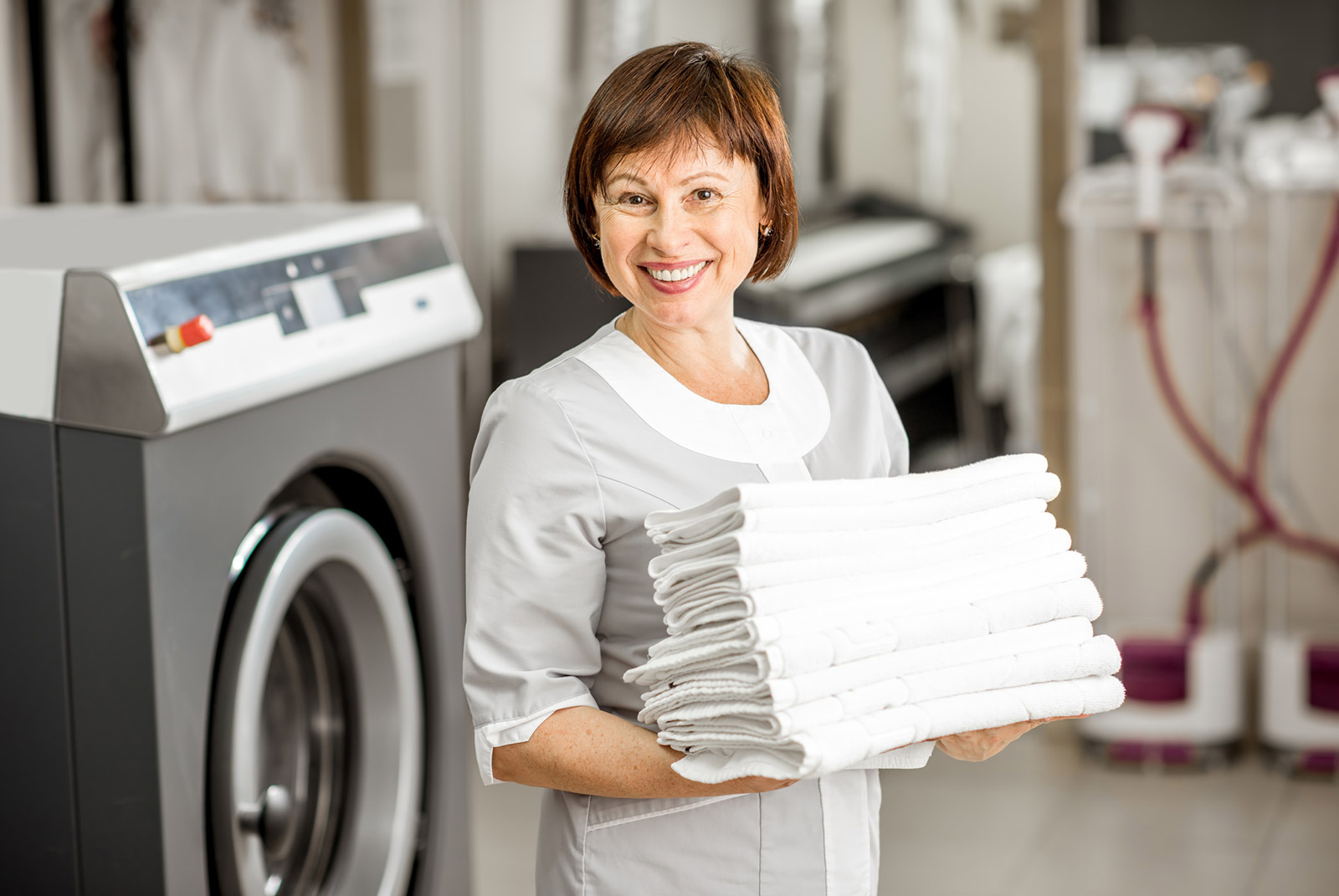 We can set up your business with regular pick up and deliveries that are most convenient for you.
WashClub Lehigh Valley is dedicated to providing your business with clean, friendly and fast services with free pick up and delivery, and can handle light commercial items such as:
Medical Gowns – Hand & Bath Towels – Linens – Table Cloths & Napkins – Gym Towels – Massage Sheets – Yoga Mats – Salon Robes & Towels – Staff Uniforms – Sport Team Uniforms – & Much More!
We do not handle anything heavily soiled, grease soaked, medical toxic items or infestation of any kind.
Please feel free to call us at (610) 365-4956 or email us at info@washclublv.com to discuss your specific needs so we can tailor a cleaning experience that suits your needs.
Industries Serviced
Assisted Living Facilities;
Extended Stay Hotels;
Hotels, Inns, Bed & Breakfast Facilities;
Large Apartment Complexes;
Small Medical Facilities [NO TOXIC MATERIALS!];
Health Clubs;
Salons, Spas & Barber Shops;
Restaurants;
Country Clubs;
Church Complexes;
Camps;
RV Parks;
Banquet Halls;
Sport Teams